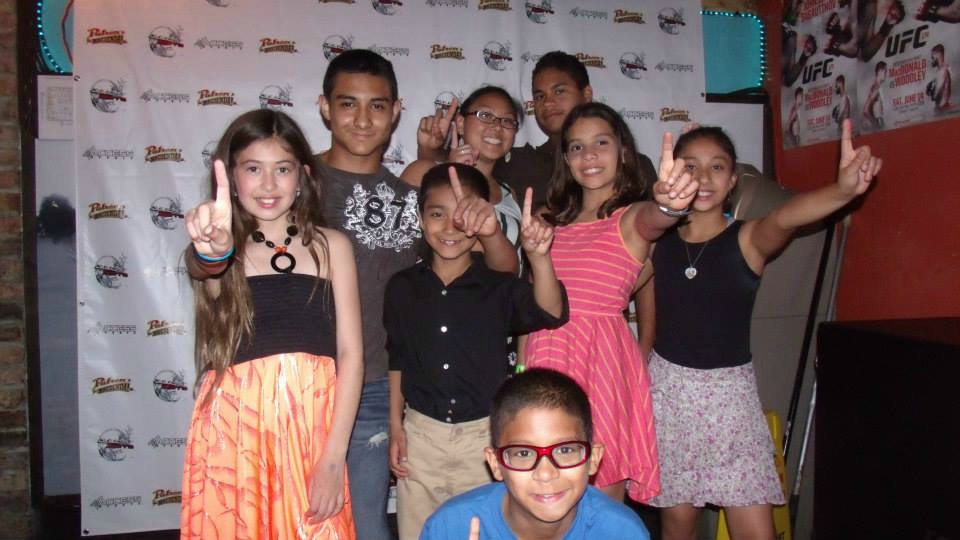 Kids Dance Classes
The future of your children is important to HotOn1Salsa. as we continue to strive to build your kids experience through dance! Keeping your kids active through dance keeps them healthy and positive. HotOn1Salsa wants to give you and your Kids a great time with us by dancing Salsa!
We show "The Future" how to make their first steps and then we partner them up to dance a combination or two :). But with your kids you can bond and have family time, keeping you close in the family makes bonding even better!
Salsa Class Info 2015:
Where:
Patron's Hacienda
316 West Erie Street
Chicago, IL
When and Time:
July 20th
August 10th
September 14th
8pm - 9pm Kids Dance until 10pm then its 21 and over!
Cover: $4 for each Kid and $7 for Adults
Spread the word to all of your friends as we continue to build the community!